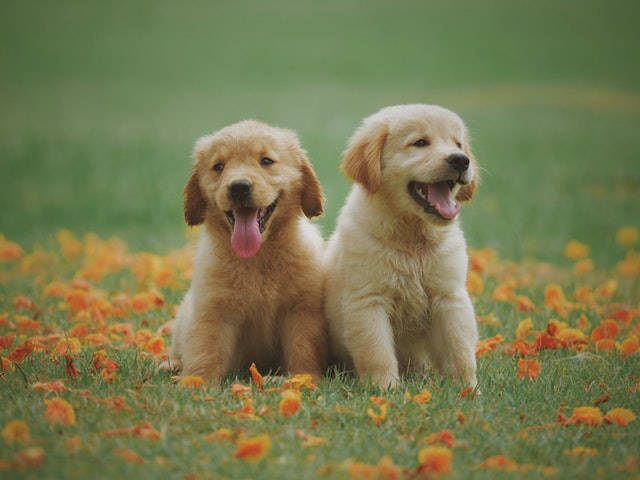 Rehoming dogs
Do you like to delve into the world of rehoming dogs? This might be a good choice, especially if you are looking for a dog. It could be that you don't want to get a puppy, it still needs a lot of learning, socializing and house training. That is why it is good to look a little further, because there are plenty of other dogs looking for a good owner like you! That's why you can take a look at what dogs need to be taken away from people at the moment and why. It is always good to check out what is going on with the dog and get to know it calmly. Get to know the dog and let the people tell you openly and honestly why the dog has to go. Sometimes people still have the dog because they want to find a good home for it. Sometimes a dog is already in the shelter for a while and you can take a look at the dog and make a walk if you like it.
Rehoming dogs due to circumstances
Sometimes a dog can't live with his current owners and there is talk of re-homing dogs due to circumstances. What the circumstances are can be very diverse, sometimes a dog is too busy for the family, they don't have time, someone is allergic, they are moving, the dog can't live with other animals in the family, the dog has demolished a lot, the dog barks too much, he doesn't listen well. You always have to be aware of the fact that some people just give the dog away because they don't want it anymore or don't have the time for it. They often say that someone is allergic, but unfortunately, that is not always the truth. Some people buy a dog on a whim, and because of that after a while they are bored with it and don't know what to do with it, they look for options of re-homing dogs. If you can give a dog a good home, then you can search on Internet and then you will find often many young and older dogs.
Rehoming dogs, points of attention
What do you look for when rehoming dogs? There are a few things you should look at and know about yourself:
What are you looking for? An older or younger dog? This is namely a big difference. Older dogs often sleep more and young dogs still have to learn a lot. Also consider what you can offer the dog, a larger dog often needs more space and a garden and a smaller dog is often satisfied with less space.
How much time do you have for the dog? Do you want a dog that can already stay alone or can the dog learn that quietly with you?
Your current family situation, does the dog need to be with children or with other animals?
What do you have experience with if you want to take in a dog? Do you have experience with dogs with separation anxiety or loneliness? If you have the patience for this then this may be an aspect you will look out for when rehoming dogs.
Always ask if a dog has had an owner before, or if you are going to take him over from them (if a dog has had several owners, you can wonder what the reason for that can be).
Always ask for the passport and overview of the vaccinations etc. This way you know for sure that the dog really is theirs and that it is not a trader who can just give the dog away and wants to make money (only the owner of the dog has the passport).
Make sure the dog is microchipped and have the chip transferred to your name when you go to buy the dog.